Art Stevenson
and High Water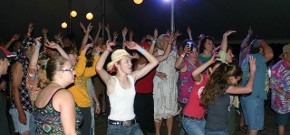 6th Annual Bluegrass In The Pines
Bluegrass Festival
August 27-29, 2015
Click Here For Advance Ticket Sales!
Rosholt Fair Park
North Main Street
Rosholt, WI 54473

Do you have photos from past festivals that you would like to share?
We will put the best ones in an on-line photo album.
Please let us know what year and any other pertinent details.
Aug. 27-29, 2015
Thursday Show beginning at 7 pm
Music from Noon to Midnight Friday and Saturday
Rosholt Fair Park, Rosholt, Wisconsin 54473
Admission at Event: Thursday $10, Friday $20, Saturday $20
Advance Ticket Sales (through Brown Paper Tickets):
Friday and Saturday Adavance $35
Camping Available at the Rosholt Fair Park – acres of space!
Call Chris Martin at 715-572-4758 to reserve elecric campsites.
Primitive Campsites $5 per night per person
Electric Sites $20 per night
Food and Drink Available at Show
Breakfast Served in the 4H Building
The Pioneer Museum will be open!
715-884-6996 for more information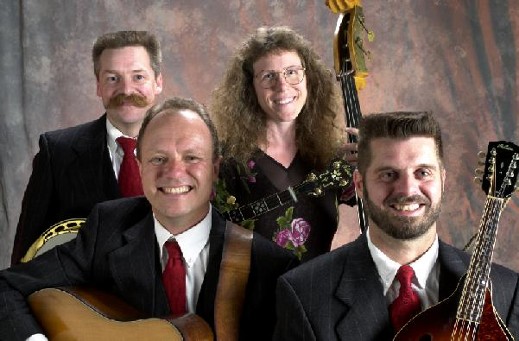 Host Band: Art Stevenson & High Water
Wisconsin's best known bluegrass band! (Thurs. Fri. & Sat.)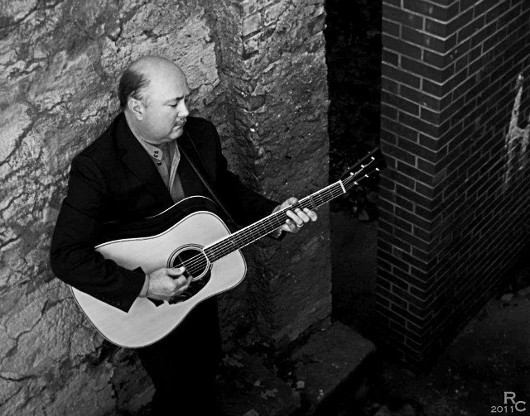 Grammy Award Nominee! (Fri. & Sat.)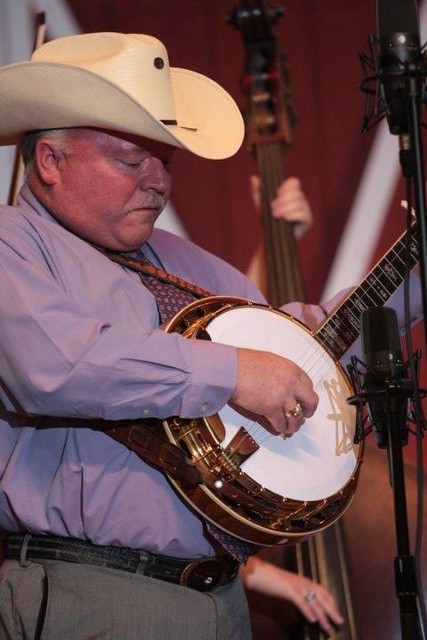 Tommy Brown & County Line Grass
Mountain-style Bluegrass from Kentucky (Fri. & Sat.)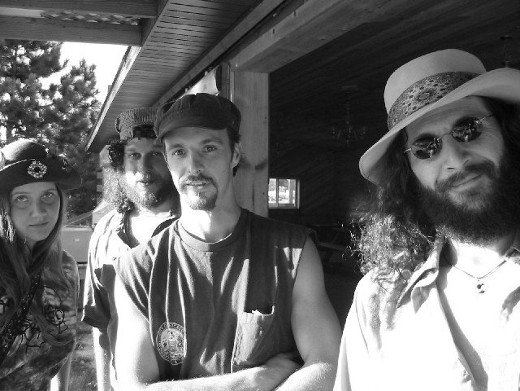 Central Wisconsin's Own Neo-Old Time Stringband. (Thus. Fri. & Sat.)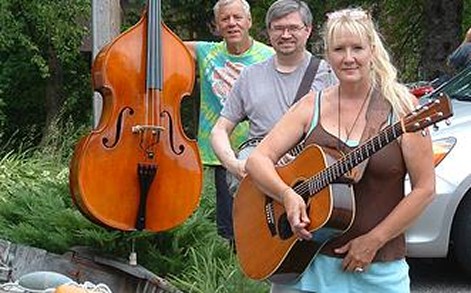 Rockin' Bluegrass from Duluth, Minnesota! (Fri. & Sat.)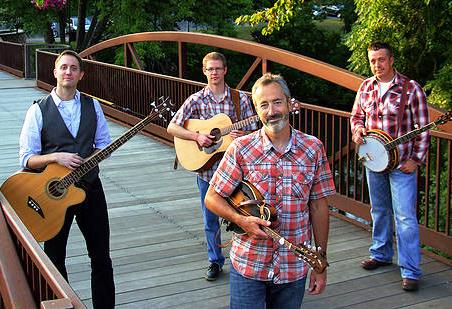 Good Intentions Bluegrass Band
Chris Silver's hard driving bluegrass combo! (Sat.)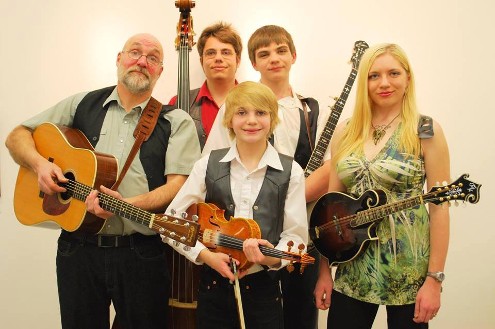 Great bluegrass family band. (Fri. & Sat.)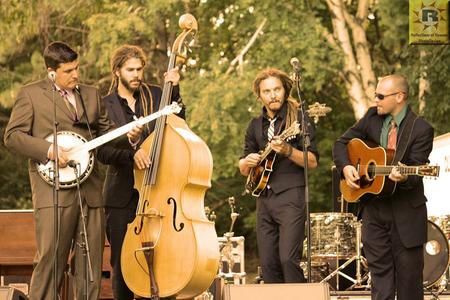 We like pickin'! (Thu.)

For more info, send us email.
Camping is available on a first-come, first-served basis.

Lots of space available
for RVs,

trailers, and tents.

Camping is $5 per day per person. Electrical sites are
available for $20 per night.

Water is available at several locations in the Fair Park.
Rain or shine:

All shows will take place under a large tent, rain or shine. Bring your
lawn chairs. A dancing area will be provided
.

Ticket Information:
Day of show admission: $10 Thursday, $20 Friday, $20 Saturday
Kids under 12 free! Information about advance ticket sales available soon.